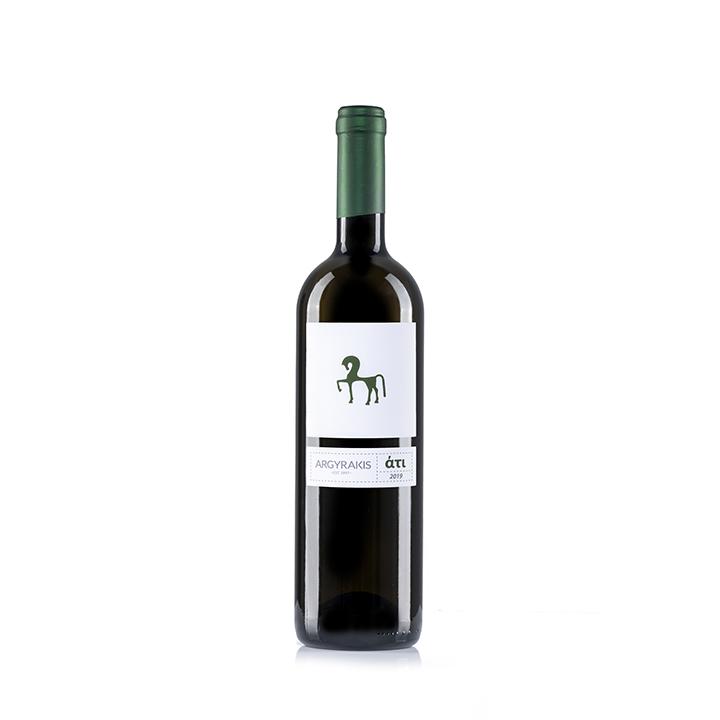 What does freedom taste like?
The mix of three original varieties, Malagouzia, Assyrtiko, and Xinomavro, that are grown in Northern Greece, creates a result that is flooded with lively aromas of flowers and cit-rus. This wine is perfectly balanced and soft, leaving a light sour-sweet and caramel after-taste.
Enjoy in the comfort of your home by playing board games or a Netflix marathon.

8 – 10 °C

13 % vol

Fresh

Malagouzia – Assyrtiko – Xinomavro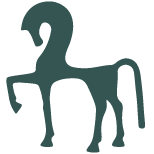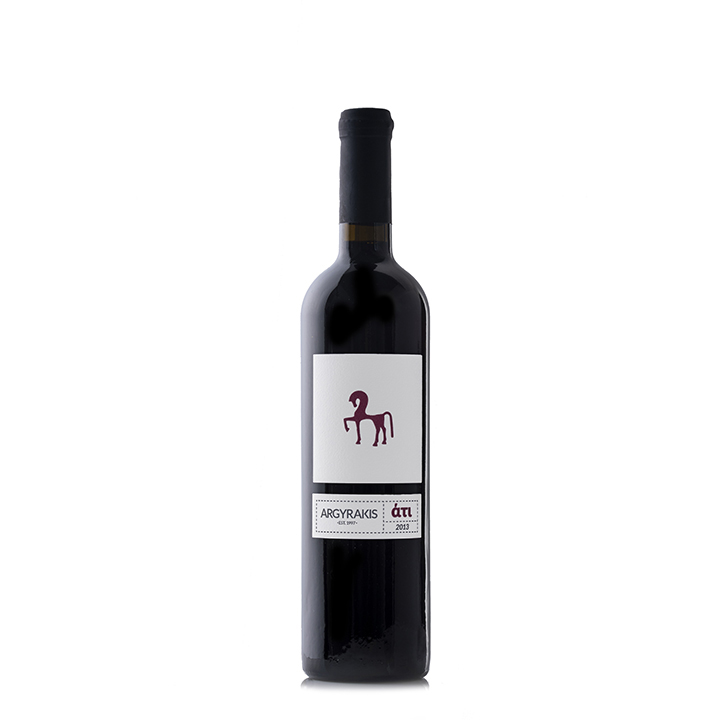 A different perspective on a 100% Xinomavro.
A variety that is "tough" by nature, with the right approach can reveal its most delicate self. The strict selection of grapes from a selected vineyard in the Naoussa area, with a crop yield of no more than 800 kg is the first and perhaps the most fundamental step to start this special journey.
During vinification we avoid the use of a press, using only the natural pressure of the grapes. The low fermentation temperatures, the careful extractions, and the gentle touch of the French oak barrels for at least 1 year, give us a rich and well-structured wine with soft tannins and a spicy taste. The rich bouquet, evolving during the stay of the wine inside the bottle, guarantees its uniqueness.
Enjoy with Lord of the rings: The Two Towers. Open the bottle, pour it into a carafe and leave it for 20 minutes before the Battle of Helm's gorge begins… with the first arrow you can enjoy it! Its intensity and complexity complement ideally the existing intensity of image and music.

15 – 16 °C

14.5 % vol

Xinomavro

24 months oaked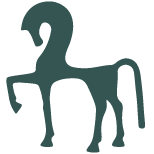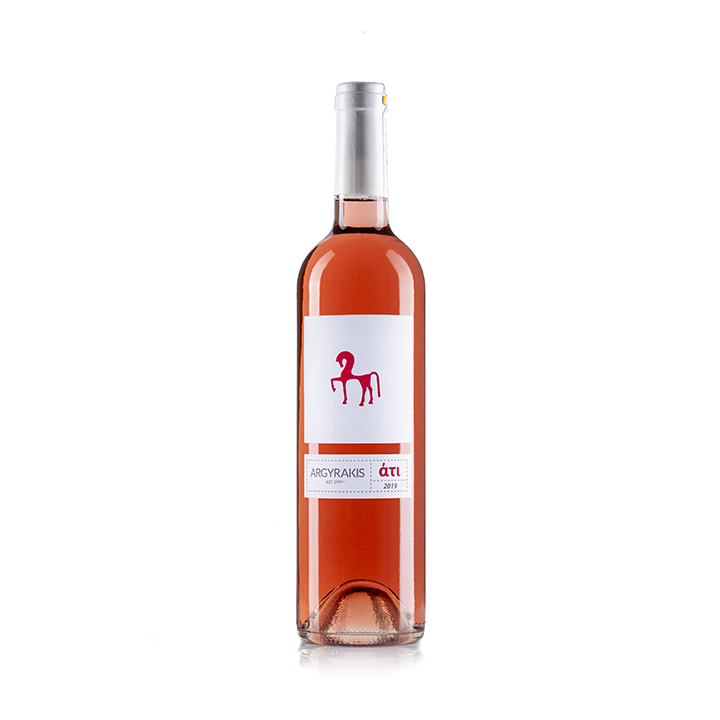 Inspired by the eternal battle between the old and the new
The storage of the native variety Xinomavro in french barrels for 8 months and the fresh character of Syrah which are grown in northern Greece deliver an impressively balanced rose wine with a complex aroma and long-lasting aftertaste
Enjoy it during a warm summer night spent on the terrace with the company of good friends and long conversations lasting until the early morning hours, and under the sound of Pink Floyd music playing on the radio.

8 – 10 °C

14 % vol

Fresh

Syrah-Xinomavro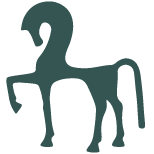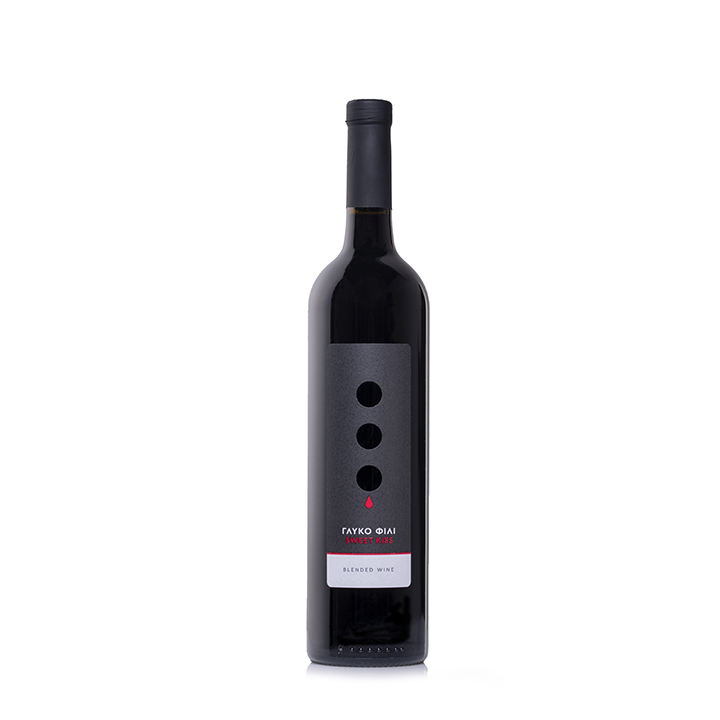 If taste encountered elegance, then surely, they would create "the sweet kiss". This wine is a rare blend of Merlot, Syrah and Xinomavro, rich with delicate aromas and perfectly balanced. A fine wine whose bouquet and original taste will satisfy all your senses. Its rich aromas of dried fruit and spices is the result of a painstaking maturation in unfer-mented sugars. This leads to a more "mellow" dry wine which is enjoyed by both those who like "soft" dry wine and by the friends of "sweet" wine.
Enjoy with the company of a good crime novel by Agatha Christie..

8 – 10 °C

14.5 % vol

Fresh

Blend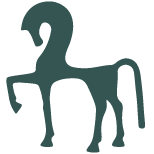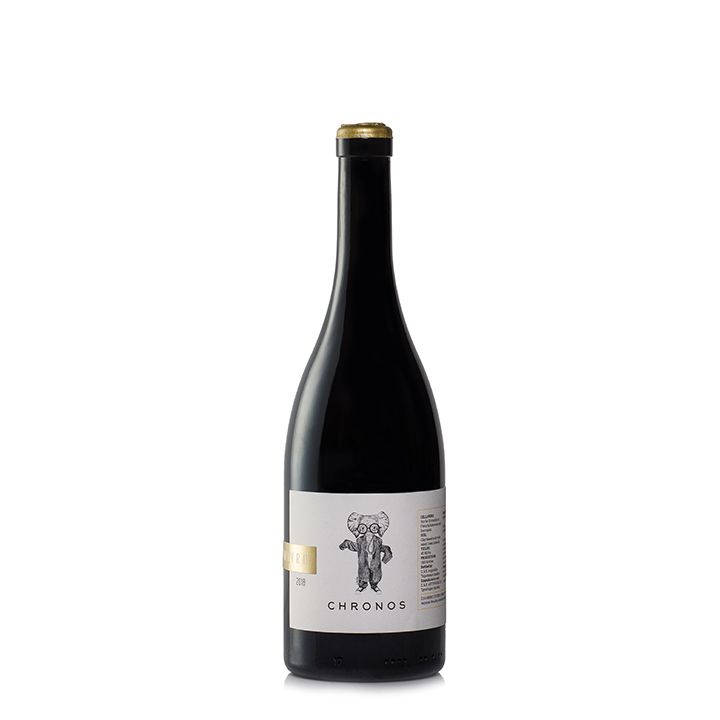 Blanc de noir made from 100% Xinomavro. Our philosophy behind this wine is that we all have the right to be different, right? There is nothing predetermined…
Its grapes are from the vineyard in Trilofos, Naoussa, and they are cultivated in land with low crop yield to produce grapes rich in aromas and taste. The wine ages for 10 months in new French and American barrels, and in contact with its fine wine lees for 3 months. The White Chronos represents our adolescence, where the discovery journey has al-ready begun. The little elephant with the oversized adult outfit represents this young vivid wine in the new barrel, acquiring by it perfumes and body, "accelerating the adoles-cence", and turning to be complex and balanced.
Ideal for solo nights in, or with friends enjoying Netflix, Queen's music, or videogames.

10 – 12 °C

14.5 % vol

Xinomavro

10 moths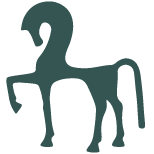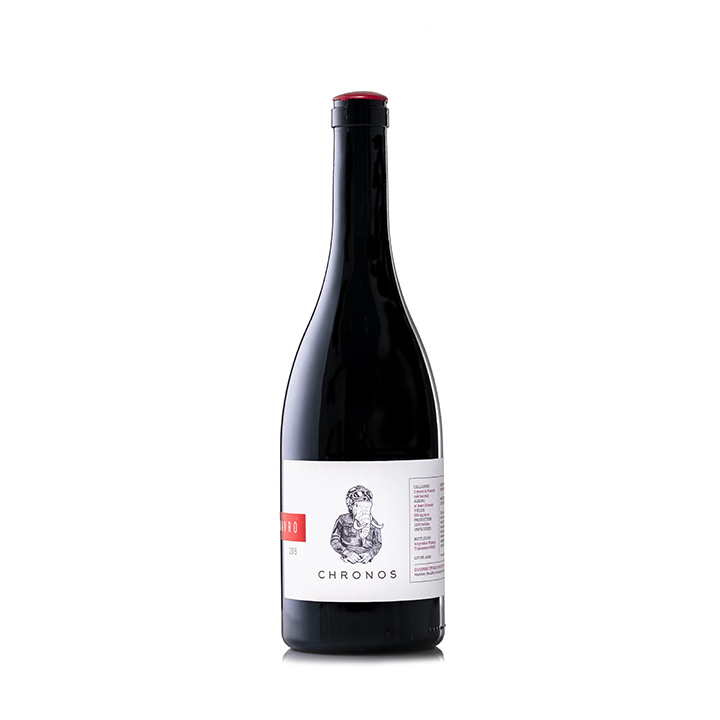 A 100% Xinomavro – a new entry with an old story to tell.
This Xinomavro was our father's hidden Ace. His risky decision to reduce the crop yield to just 500 kg on a selected vineyard, in the Naoussa area, rewarded him. The careful selection of grapes combined with traditional winemaking method (higher fermentation temperatures and greater extraction), eventually led to a wine that can last up to 15-20 years. It already counts 28 months of ageing in French oak barrels and 5-6 years in the bottle. It is an excellent wine with aromas of tomato, blackberries, spices, and liquorice. It im-presses the mouth with a rich body, solid tannins and an astonishment in aftertaste.
We are certain that if you are a fan of Xinomavro you will find your alter ego in this wine. If you are also seeking for a typical wine from Naoussa, Chronos is the ideal choice for you! With just 1000 bottles available, numbered by hand, it's a wine that you need to taste.
Travel back in time by enjoying it with Edith Piaf – Non, Je ne regrette rien.

10 – 12 °C

14.5 % vol

Xinomavro

30 months
Since 1997, working with my own wine, I felt creative and full, doing something I love very much. Grapes for me represent a constant challenge, because they have a wonderful and at the same time, very demanding feature – every year their character is different, something that offers us a new development experience. The character of each wine is shaped in the vineyard, however, the ideal way of vinification definitely guarantees that the "birth" of a new wine will be a day to celebrate for our estate!
Cheers!
George S. Argyrakis – Founder-Oenologist
Visit Our Shop
Argyrakiswines.gr has integrated online shopping features so you can easily buy online special and unique wines.
Wine Shop >